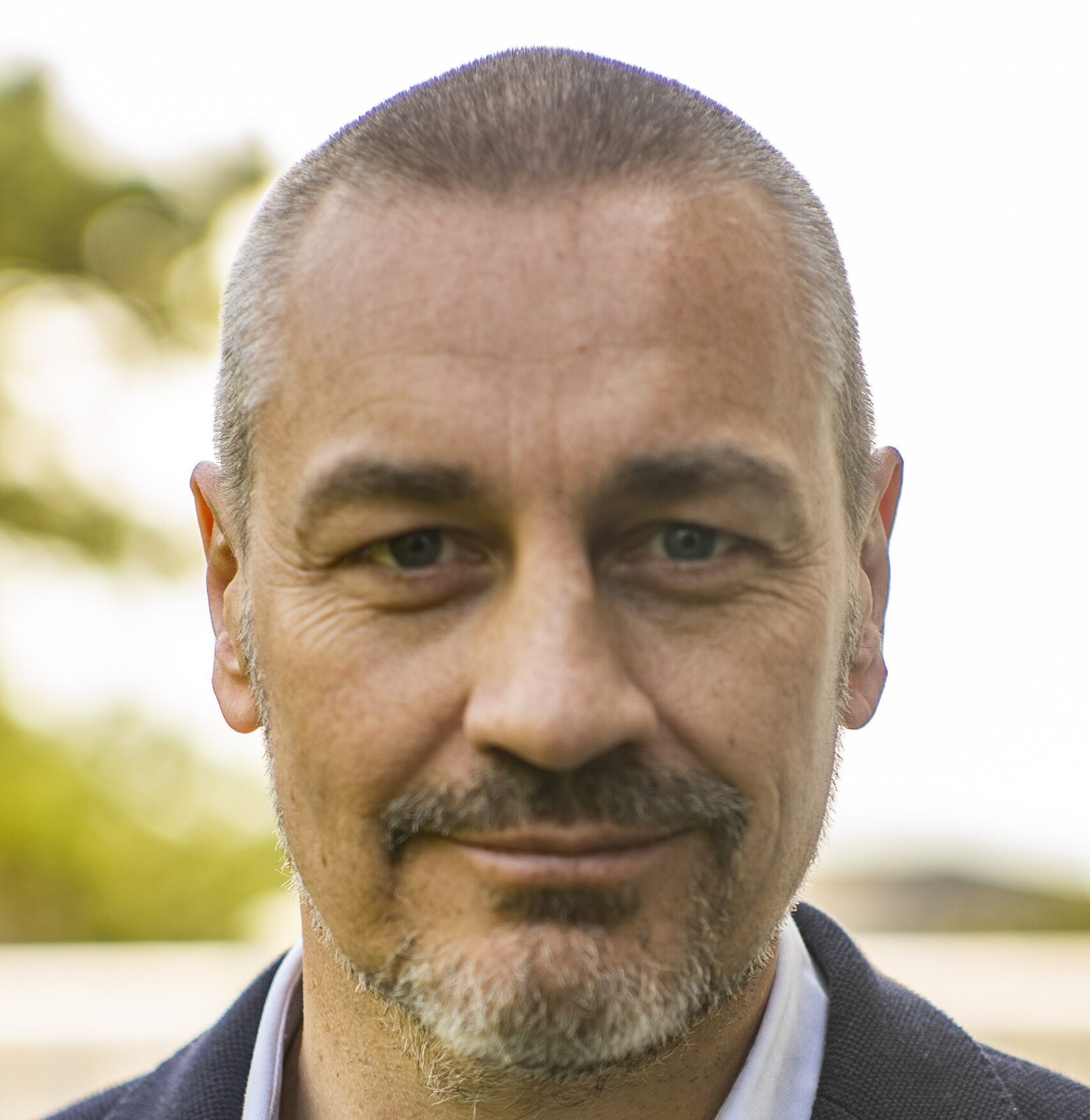 Leadership Perception's Eric Zavala interviews The Hive's Founder, Andrew Tilling about Emathy-Driven Remote Leadership
Empathy-Driven Remote Leadership: A Leadership Perception Magazine interview with Andrew Tilling
Andrew Tilling's favourite quote: " "My mother drew a distinction between achievement and success. She said that 'achievement is the knowledge that you have studied and worked hard and done the best that is in you. Success is being praised by others, and that's nice, too, but not as important or satisfying. Always aim for achievement and forget about success."
― Helen Hayes"
We had the opportunity to speak with Andrew Tilling, the CEO and Founder of The Hive Change Consultancy Ltd. Leading a remote team spread across Italy, Australia, and the UK, Andrew shares his experiences and expertise in remote work, emphasizing the power of empathy in fostering innovation and connection. With a strong focus on engagement through enablement, Andrew has guided organizations through transformative culture changes, all while embracing remote methods. In this interview, Andrew reveals his three golden rules for remote working: work less, connect more; silence is golden; and rituals matter. Additionally, he highlights the significance of leading rather than managing and celebrating vulnerability in building trust and creating a supportive remote work environment. Join us as we delve into Andrew's insights and learn how to navigate remote work successfully while prioritizing human connection and personal well-being.
Tell us a little bit about yourself. What is your backstory?
Andrew Tilling : I lead a small team of 7 employees with around 15 external associate partners who work for me as and when needed.
We are an entirely remote team: working from Italy, Australia and the UK. We have no central office. We all work from home and work flexibly in a way that works for us personally in order to get things done.
I have led all my life and have lived my life to serve the communities we live in, be that through award winning youth work, supporting social enterprise, fundraising for charities or consulting for big business committed to making a positive impact. I specialise in engagement through enablement; using leadership, management, sales and innovation training to deliver culture change for organisations whose work is simply too important to fail. Before the pandemic most of my work was done face to face, but I was an early advocate for remote learning and coaching. People used to say you can't coach over the phone because you can't see the other person, which I thought was ridiculous. Are you saying a person who is blind cannot be a coach? That you can't have a deep conversation with the lights off? Working remotely is a different kind of connection, but connection is possible. It's about showing empathy in a different way.
My work harnesses empathy to inspire innovation. I tend to be most valuable in complex stakeholder environments, working with change leaders in international organisations like multinational tech firms or smaller teams working on complicated challenges. Through helping people build a sense of other people's worlds, me and the team have helped deliver extraordinary changes; quadrupling sales performance in 18 months, significant improvement in staff retention, defined breakthrough strategies to get teams unstuck and strategic, collaborative cultures embedded across otherwise siloed organisations. Much of what we have achieved has been done using remote methods.
I host my own podcast series (www.consultthehive.com/beeline) which is all about the future of work, the essentials of great leadership and organisational performance. I am the creator of The STORM Process® which is a complete transformational leadership and team coaching methodology for creative thinking, problem solving and getting things done.
How do you ensure effective communication and collaboration among remote team members? Can you share any specific tools or practices that have been particularly effective for your organization?
Andrew Tilling : My 3 golden rules for remote working are principals we have honed over time and that we apply every week in our work as a team.
Want to know what Andrew's 3 Golden Rules are? Read the full Interview here