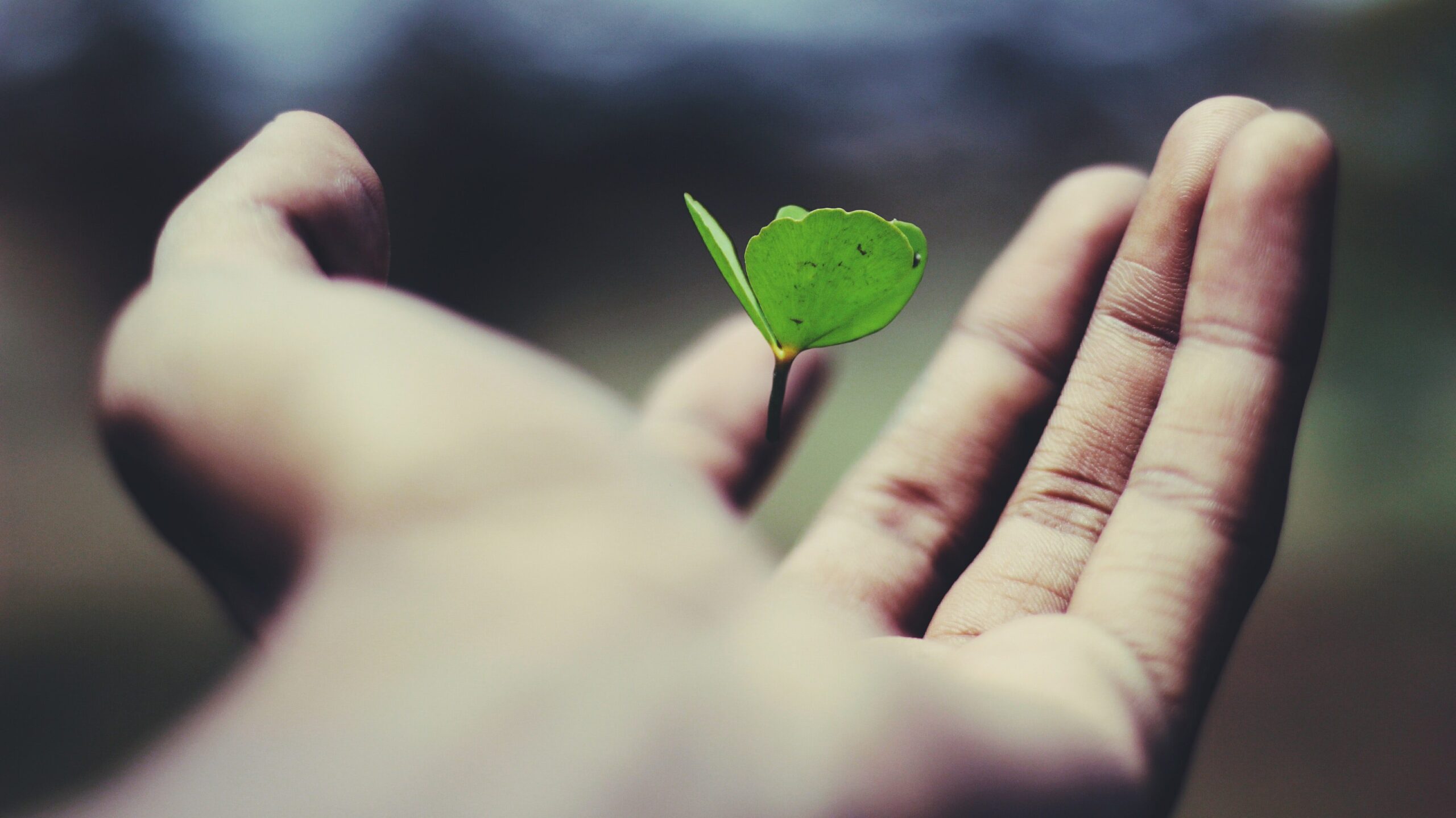 Accountability
Accountability is a word that's bandied around the corporate landscape like a box of Quality Street. It's such a simple concept but is often seen in a negative light. As a leader, rather than holding your teams accountable when things go wrong, try catching them doing something right and giving them the opportunity to tell their story. It's a powerful strategy for building staff morale, healthy working relationships, trust, ownership and commitment to a clear and united goal.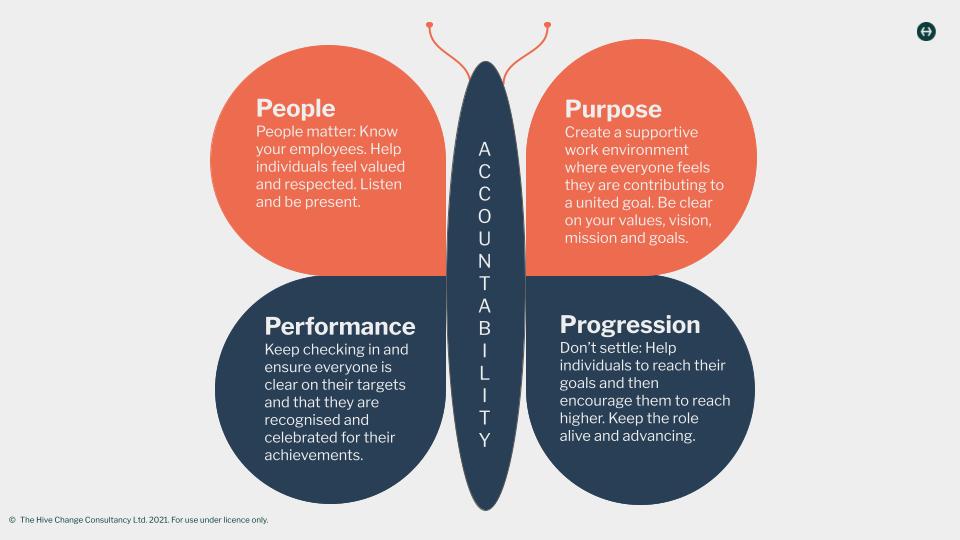 Diarise regular check-ins with individuals, don't bump the meeting unless you absolutely have to.

Regularly update your teams with your plans, questions, discoveries and concerns. Be human and honest and model the behaviour you want to see.

Don't hide information unless you absolutely have to.

Ask for feedback, give feedback and ask questions.

Show appreciation when things go right and celebrate the wins openly together as a team.

When something goes wrong – make sure you understand why and what the process was that led to the issue. This shows you care and want to prevent it happening again.

Be kind but fair – ask yourself, is it true, is it necessary, is it kind?

Remember: When it goes right – it's their story, when it goes wrong – it's an opportunity for growth and learning.

Who we are
What we do
We provide radically effective training, coaching and facilitation, that enables a dynamic shift in leader, sales teams and entire organisational cultures. Whether you are looking to empower your leaders, turn around performance or create a thriving and inclusive working culture; we can help you deliver results that matter and build a legacy of lasting change.
Get in touch